Kenora Staff - 1957 to 1992 (and more notable log entries)


1957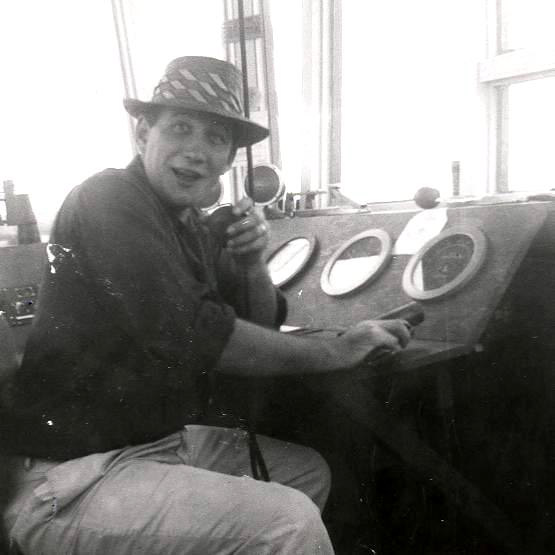 Jim Allardyce
AL Chance
Ed Romanik Sr.
Malcolm "Duke" Dewar
Jack Murphy
Dale "Stinky" Stinson
1959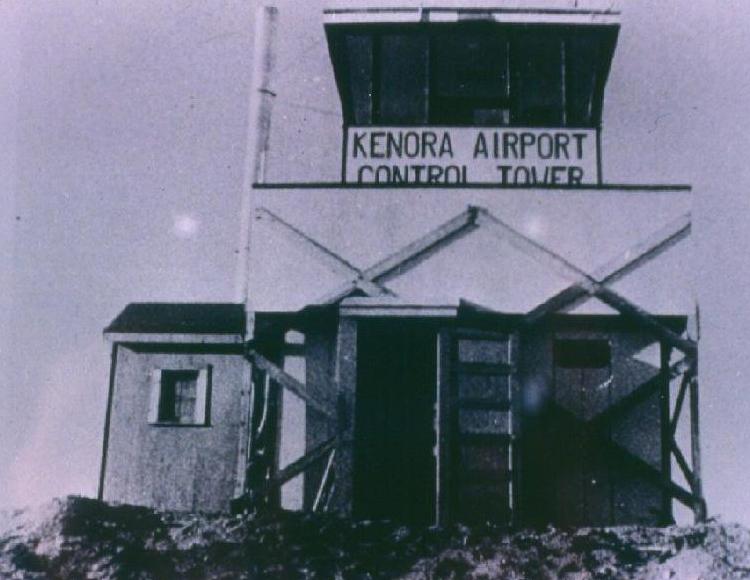 Oct 15 - Kenora Radar Evaluation commenced
Paul Sutton
Claire Fyfe
Glen Mead
Bill Cottrell
Jul 17 1400z - Kenora Radar NOTAM'd operational
John Datskiw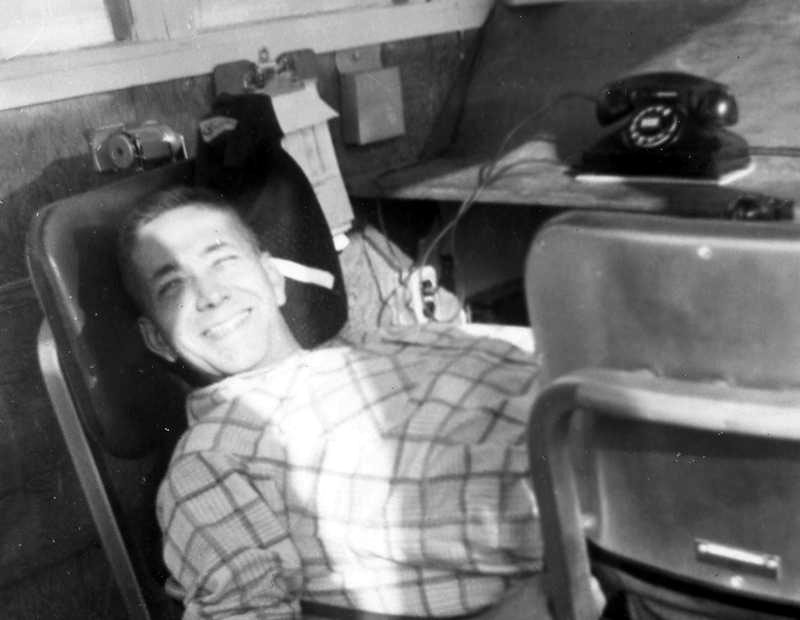 1960
Aug 6 - Toilet became operational
Bruce McEwan
Kjell Sundin
Al Vanderpont
Les Bryan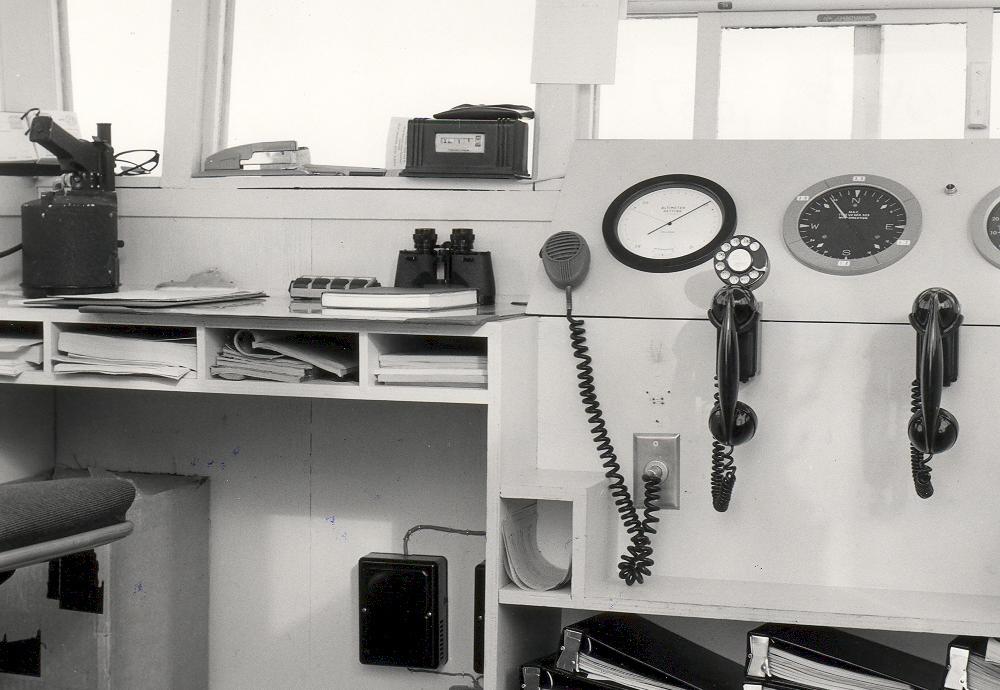 Oct 23 - TC851, DC-8 service YZ-WG commenced
2nd tour for Malcolm "Duke" Dewar
Dick Carriere
Al Cook
Lorne Billingsley
Don Morton
Norm Dyck
Joe Watson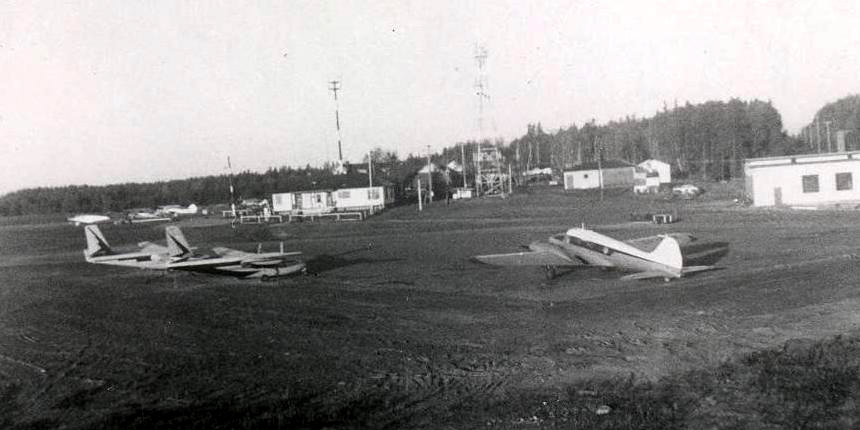 1961
Gerry Kopeky
Paul Danyluk
Ed Weinheimer
Brian West
Don deCuypère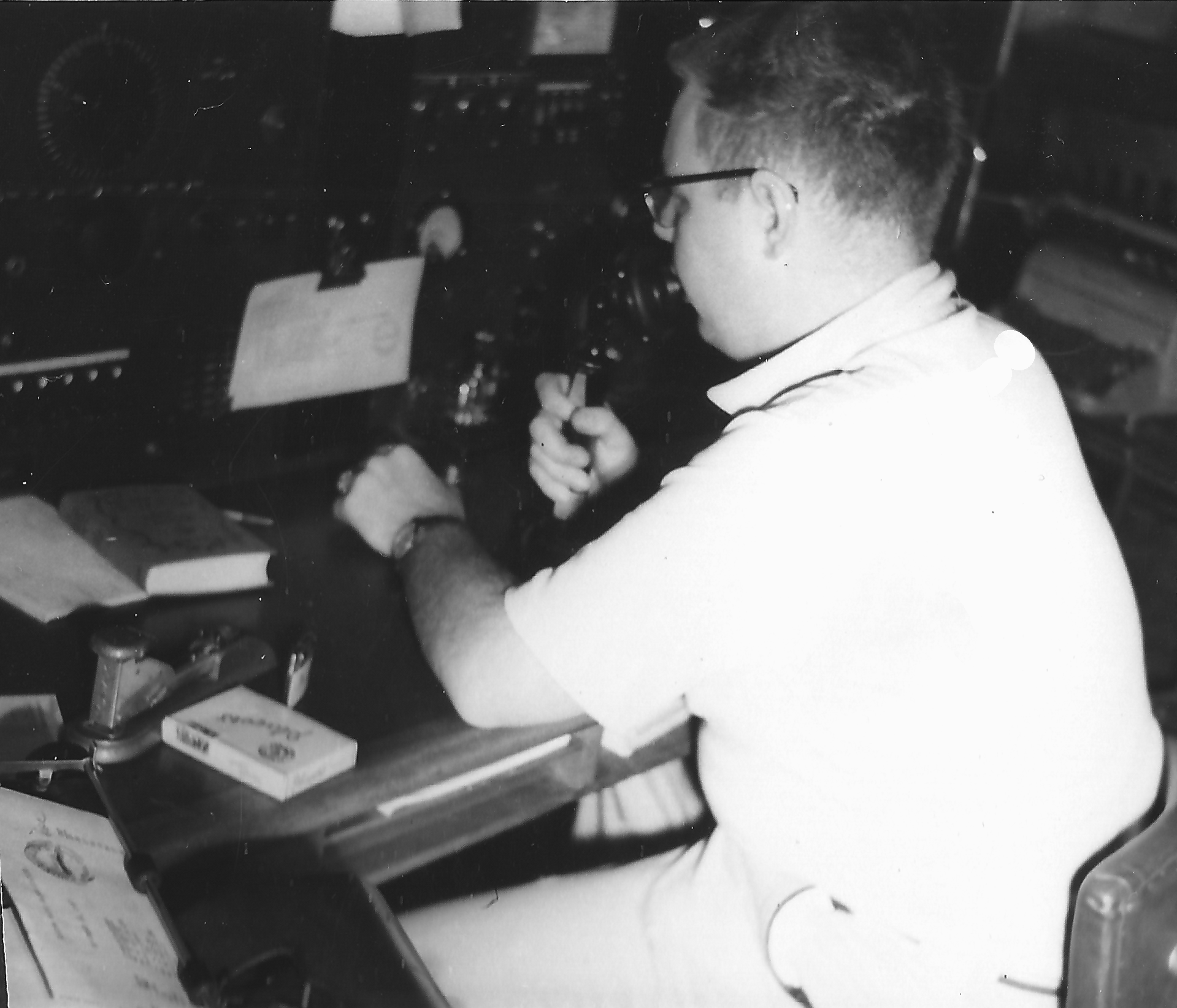 Emil Bryksa
1962
Greg Leitch
Don Fisher
Pat Halpin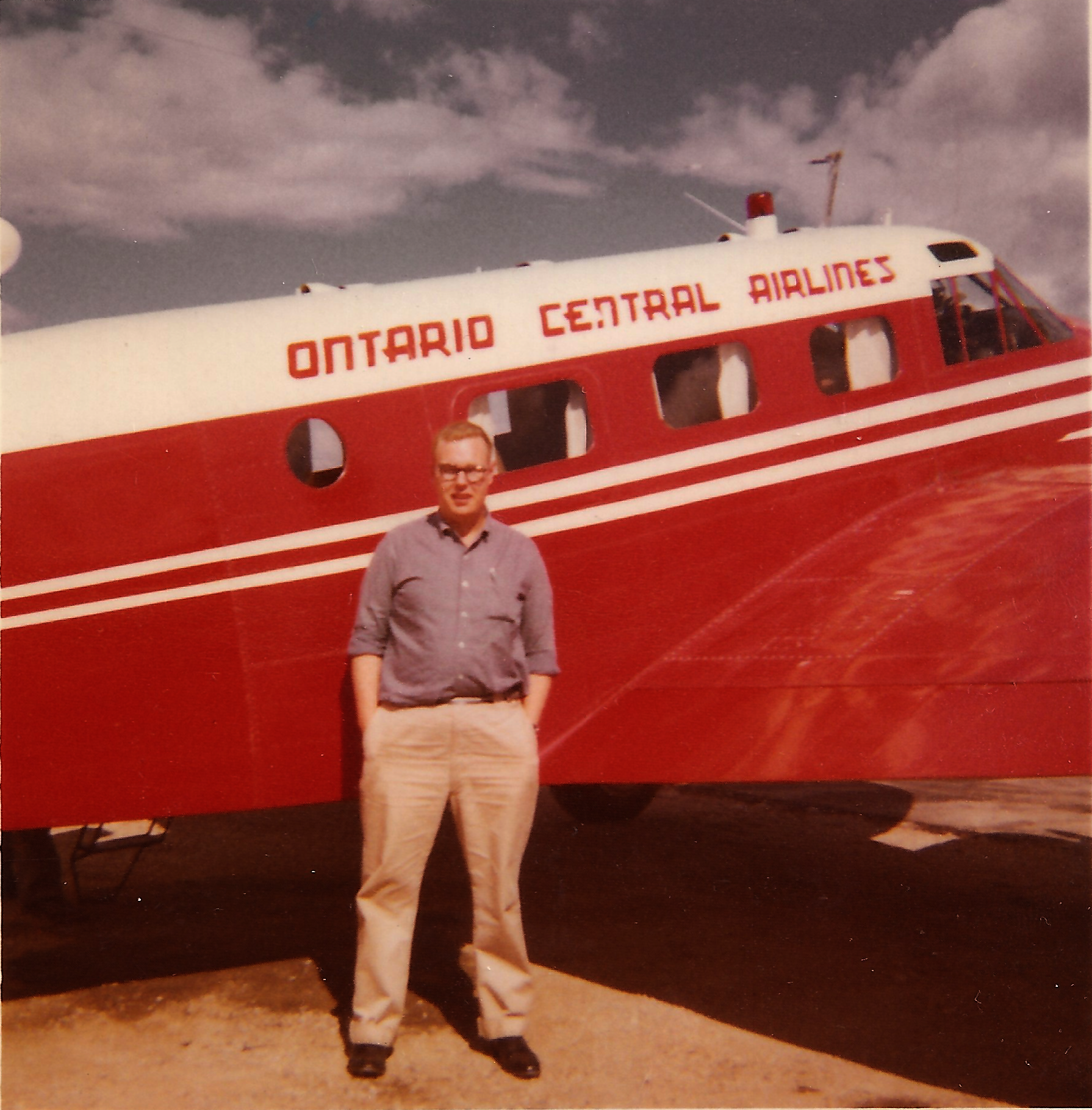 Tom Freestone
Ed Holt
Ted Fudge Sr.
Sept 15 - Midnight shift cancelled this date
1963
2nd tour for Bruce McEwan
Sigi Johanneson
3rd tour for Malcolm "Duke" Dewar
1964
Bill 'Snuffy" Molloy
Orval Sneve
1965
Jack Murphy departs for Saudi Arabia
1966
Ed Baskin
Ben Oakden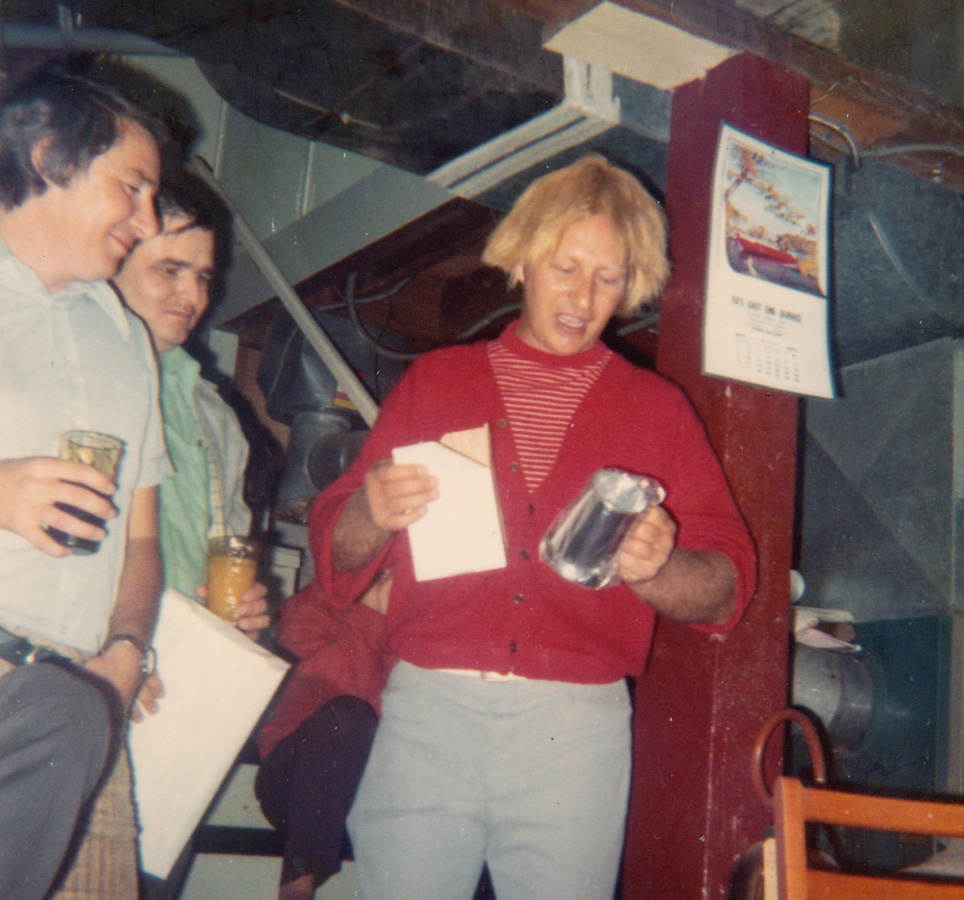 1967
Reid Smith
Grant Downes
Tom Heinrichs

---
Tom Heinrichs writes:
When I arrived in 1967, the QK ERU had seven controllers. We worked overlapping shifts so that we could cover the busiest hours with two people. This meant working alone through the late evening, when traffic was "slow". In theory, no problem. However, air traffic has a way of building up occasionally, regardless of expectations, and if relief was really, really required, this could create a problem.
Brian West, the Unit Chief, brought this problem to the attention of Region, and they responded immediately. In the entrepreneurial way we had come to expect from Central Region, they provided the perfect solution, a microphone with an expandable cord which could reach all the way to the John, located in the back corner of the building.

---
1968
Garth Doerksen
1969
Bob Girouard
Oct 31 - Shell airport building burnt down
1970
Blake Doerksen
May 28 - Tom Freestone locked in building due to platform floating at the door due to heavy rain
Tom Bingham

---
"#1 - Plane Talk - Kenora Branch
The smallest known branch of ATC is again planning its usual BIG event. Need we say more?
For the uninitiated we refer of course to the second annual Fish Derby, held in the heart of North America in the beautiful Lake of the Woods vacation wonderland. A land abounding with fish and wildlife, where visitors have been known to land 15 pound pickeral; to catch a 170 pound sturgeon trolling with a daredevil lure and 20 pound test line; to land 41 pounds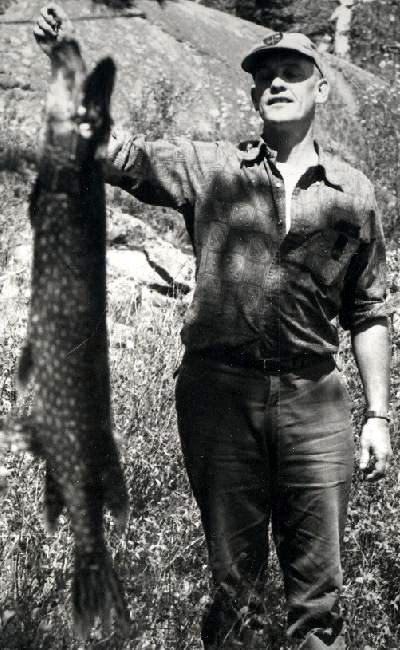 of battling pike in the 1965 season. However, do not let one of our poorer years discourage you; the big ones are still around and in great fighting form after their year of rest. The local guides predict a beautiful year.
Would you believe that all this will be available to YOU in Kenora on June 18? A day on the lake will be followed by supper and free lodging. Lunches, refreshments, and the usual comraderie is also available. In addition, rare and exotic prizes will be awarded to deserving sportsmen, and to the individuals who boast the largest fish (any species) and the largest pickerel.
So all you believers reserve your holidays now, and plan your trip to the land of the peaceful Ojibway for a day of fishing splendor. The Derby is open to anyone associated with ATC, and more good news, SD has kindly offered to be the official fish cleaner.


(Ed. note: Author and date of the this story is unknown.
---
"#2 - Plane Talk - Kenora Branch
First of all let us say thank you to all the fellows who attended our fish derby in June. It was a real pleasure hosting such an event, even though fht fishermen at our unit were somewhat humiliated by the fact that none of us ended up in the prizes. Cash prizes went to Bert Puls of the Centre, and Ben Oakden from Lakehead Terminal, for turning in the best fish.
For those who enquired, we decided not to sponsor a fall derby for several reasons, but mainly because of the unpredicable weather we have been experiencing, and because the fishing has been rather poop since August. You may rest assured, however, that you will be invited back again next spring to pit your skills against the local pros.
Ted Fudge departed our unit in June to take up a position "down home" at Goose Bay Centre. It was a brief but tearful parting, as we lined the station platform, waving farewell with codfish and singing a chorus of "Squid Jiggin' Grounds" in A minor.
For those of you who have worked here previously, we also said goodbye to Al Funnel, a local radar technician who is now OIC at The Pas radio, and Jim Colehouse, airport mechanic, who was transferred to Lakehead.
In a recent letter from Jack Murphy, we learned that he has just completed a tour of the Middle East, making stops in Iraq, Egypt, and one unexpected stopover at Amman, Jordan, when the DC-7 he was riding lost an engine. He says that the weather is beginning to cool off a bit, but the temperature still climbs to over 100 most days. He is quite anxious to get back on good old Canadian soil once again.


(Ed. note: Author and date of the this story is unknown.
---
1971
Terry Bobby
Feb 26 - 1st Air Canada B747 transitted our area
Dave Hannon
Glen Shewfelt
Sept 2 - Don Messer visited our unit
Sept 14 - Dollar 6, T33, crashes on Kenora airfield
Rennie Smith
Dennis Molloy
1972
Jan 17 - ATC strike commences
Jim Conway
Dunc Stewart
Sept 6 - Doerksen reports a lightning strike in the compound
Bob Willis
Steve Denike
1973
Bill Merchel
Garry Saunders
Apr 11 - Moved to our present building from the old tin shack where inside temperature 96 degrees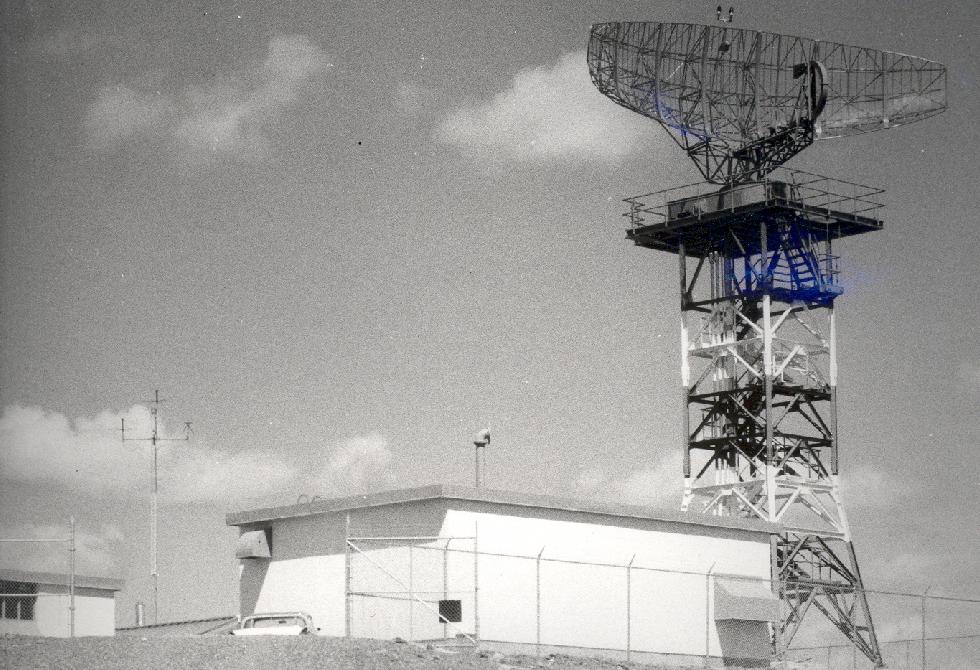 Ron Kozak
Doug Henault
Brian Alexander
1974
Gerry Holmstrom
Rick Bunn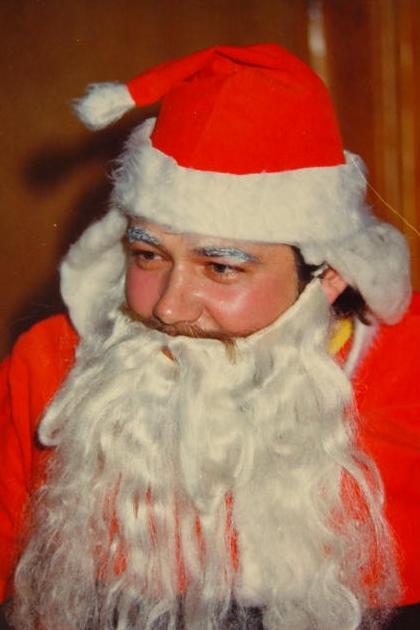 1975
Gary Putney
Bud Peterson
Tom Cmikiewicz
Tom Freestone leaves for Ottawa
Dave Harding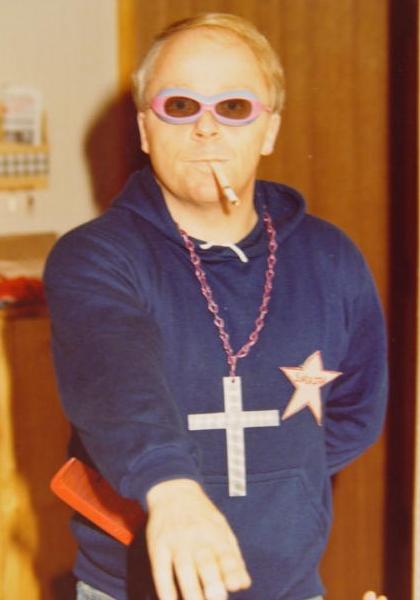 Dave McNaughton
Ron Chase
Reg Jones
1976
Ron Wilcox
Bob McIvor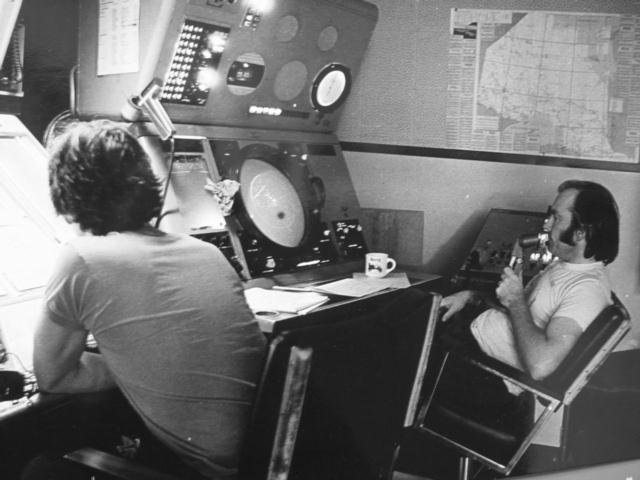 1977
August 7-9 - ATC strike
Randy Wood
Wayne Kotylak
Rick Chant
JR "Bob" Wonnacott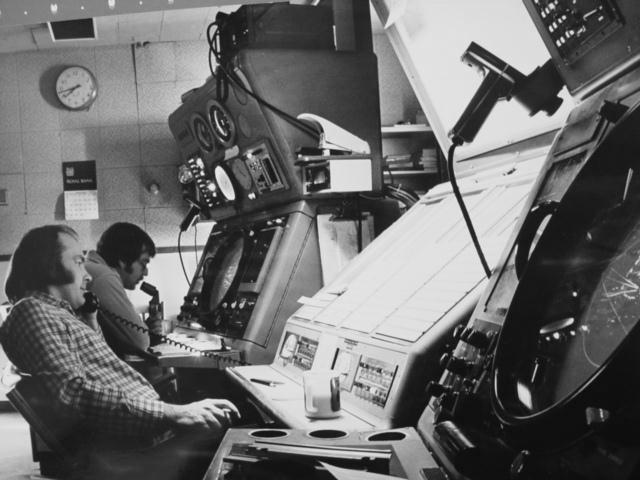 1978
Doug Lund
1983
Harry Salmijarvi
Georgina Naismith
Greg Sexsmith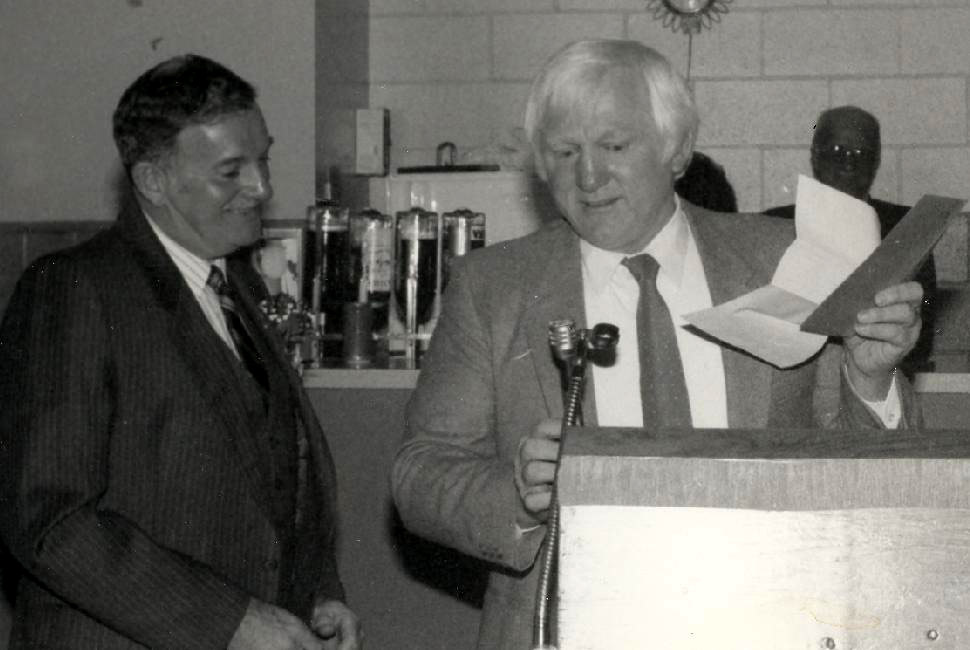 1984
Steve Blackler
1986
Ted Fudge Jr. (24 years after his Dad)
Lorne Anderson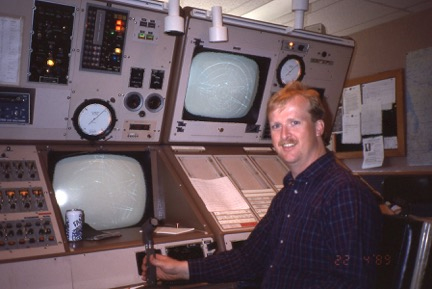 1989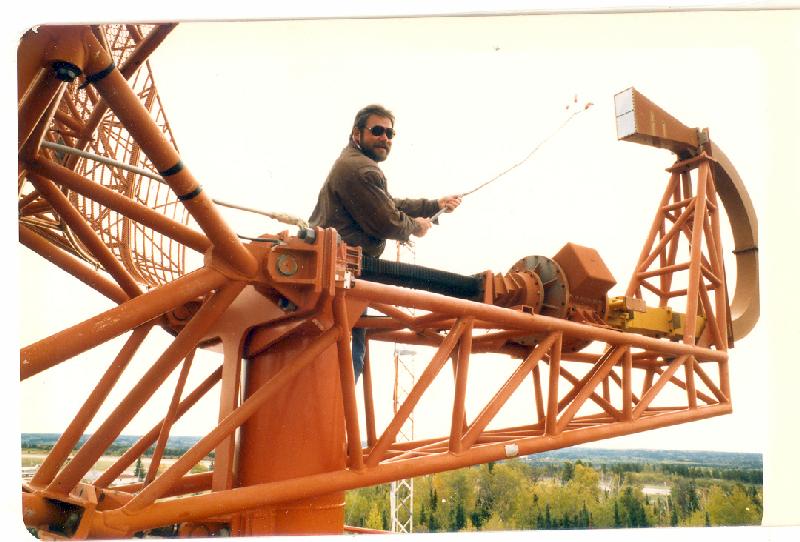 Paul Pothier
1990
Dave Wilson
Wayne Hirsch
1991
Dave Hruska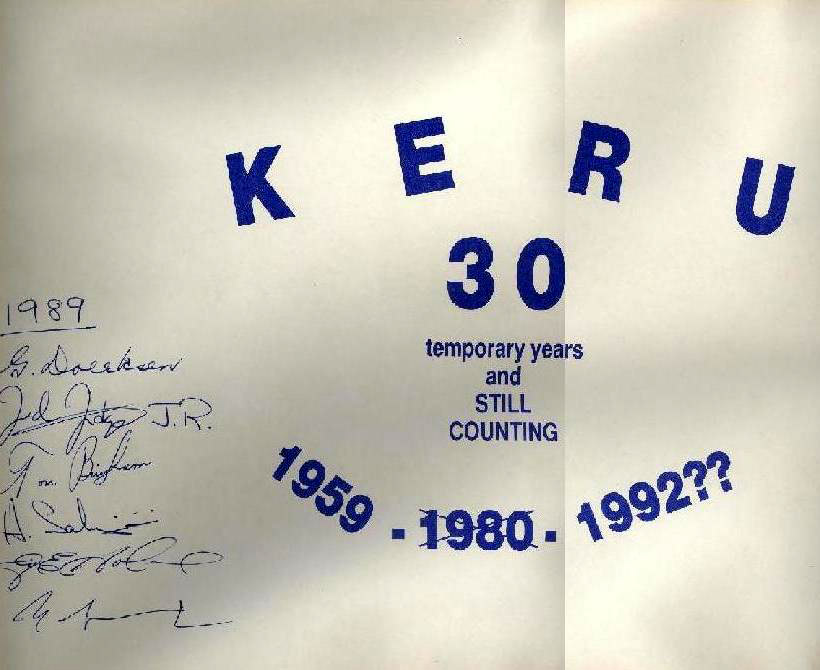 Ray Lesage
1992
Ted Warcimaga
E. Bjornsson