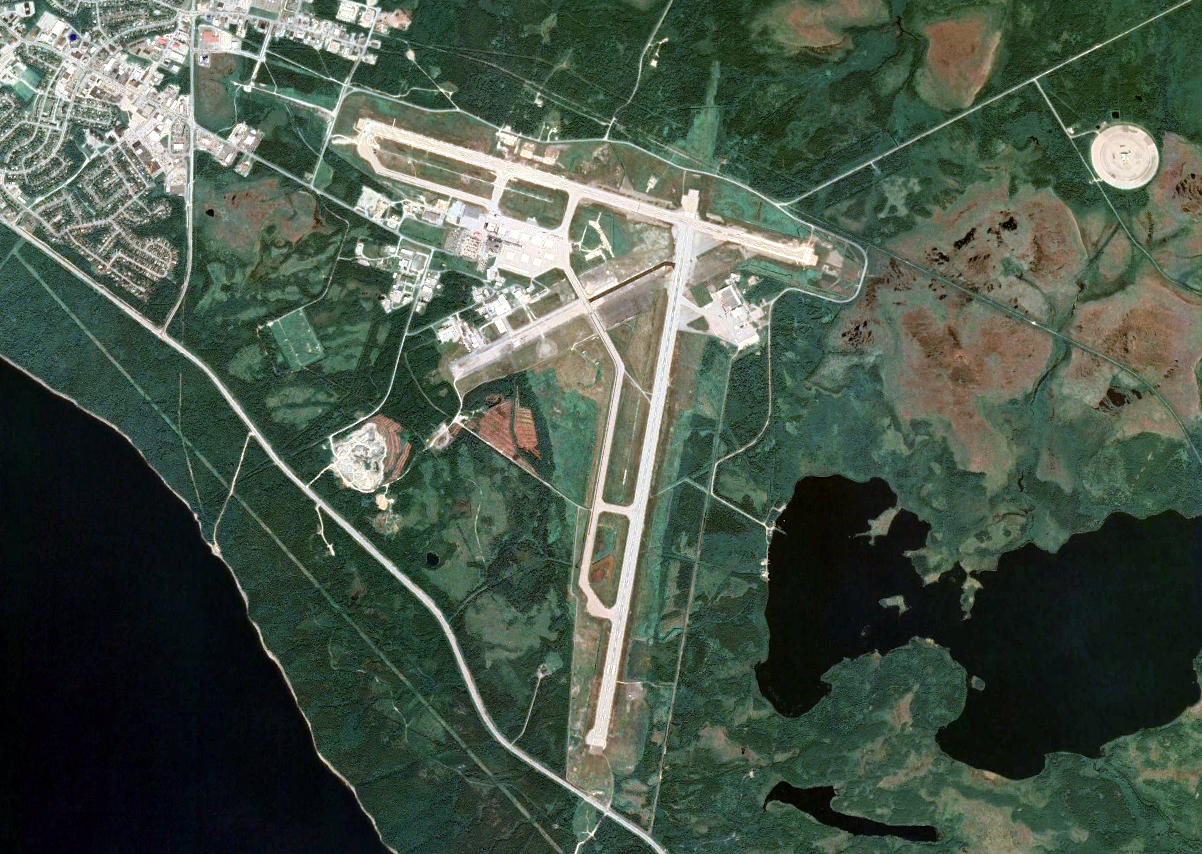 Aviation Milestone Looking back at the opening of the international terminal at Gander International Airport

GANDER, NL - Before Broadway's blinding lights and Frank Sinatra and the tragedy of Arrow Air Flight 1285, there was an idea for an air port somewhere in central Newfoundland. That somewhere is now known as the Town of Gander. But the path from a railway mile post to the aviation crossroads of the world wasn't always guaranteed; it's a story that predates the opening of Gander's glamourous international terminal back in 1959. Jack Pinsent, president of the Gander Airport Historical Society, said it all began with the idea to build an airport in the woods.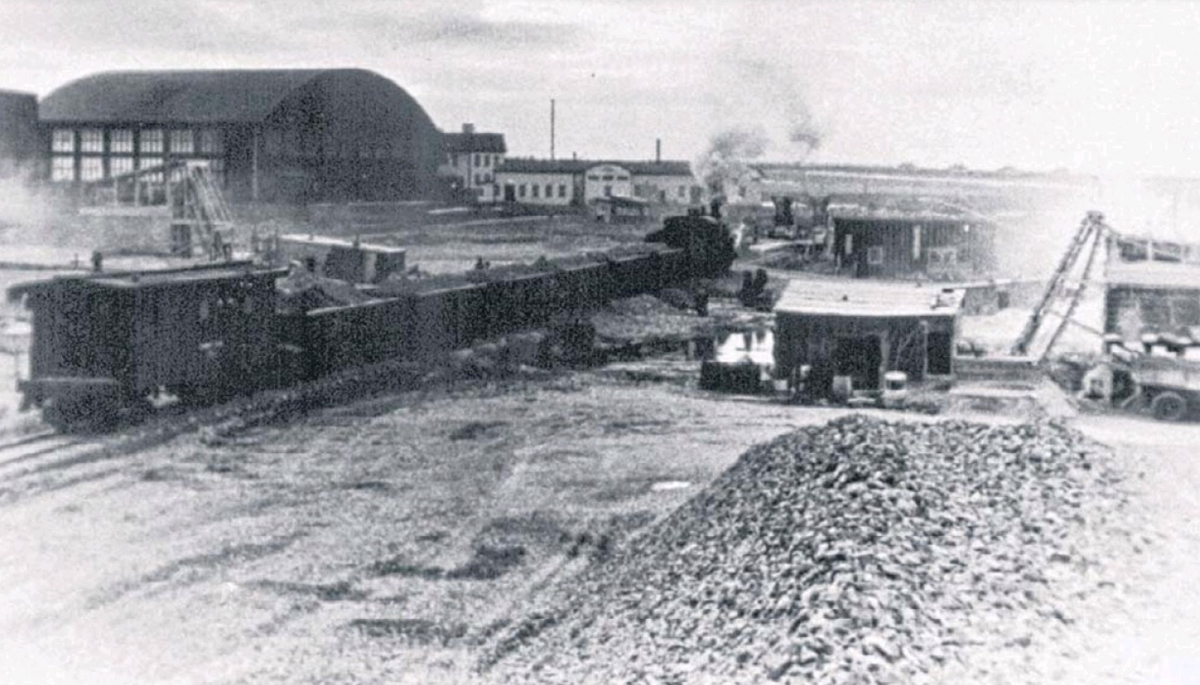 "The airport came before the town," he explained, adding that British officials were looking for a location near a railway and on a plateau. They just so happened to find it at milepost 213, which is where they decided to cut down some trees and this was Gander. This is how it all started."

From Air Force to Commercial Airlines By 1939, the airport was complete - just in time, coincidentally, for the Second World War. Gander quickly became an air force town, swelling to some 15,000 people as Canadian, American and British forces set up base. In many ways the war established the town as a central point in transatlantic aviation.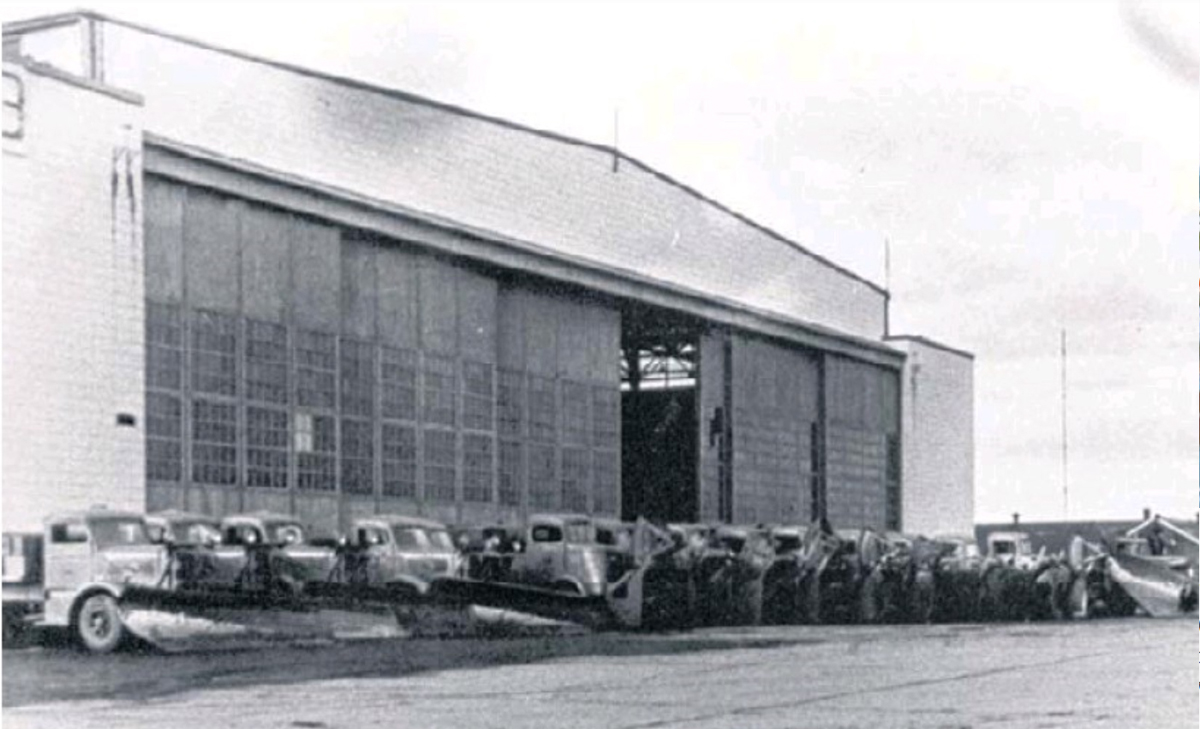 "Even though they were flying bombers from Gander to England, this was a test for commercial aviation," said Pinsent.

It became apparent in the mid 1950s that a larger terminal was needed to accommodate the town's booming aviation industry, an idea culminated in the construction of what is now known as the international terminal.

Paddy Penney, a research officer for Gander Heritage Trails Inc., said the expanded runways and new termi nal took up what was the American sector in town. "They really had to take down and dismantle a lot of buildings because, basically, where Gander is today is where the American sector was," he said. And with changes to the airport came changes to the town; people began leaving the old air force base and moved to newer quarters.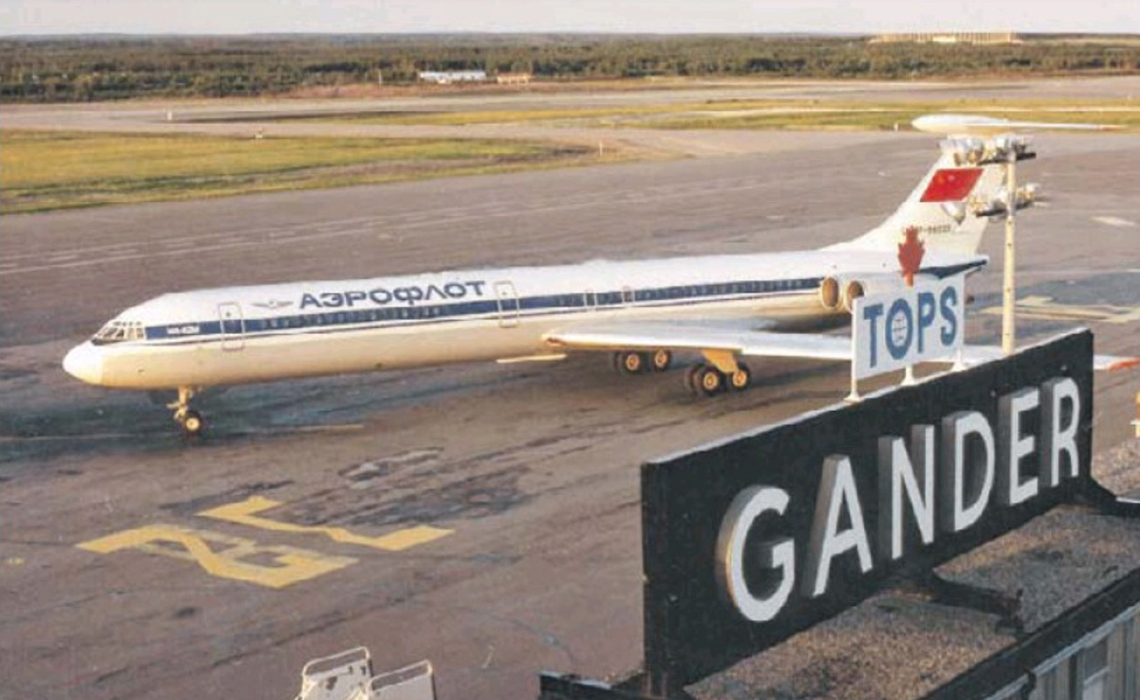 New Development Dr. Peter Blackie, who grew up in Gander and is a local history buff, recalled that his family was excited for both the new terminal and town location.

 "I think people moving from old, cramped quarters into new homes was a very positive thing. People were looking forward to this fancy new terminal building which was supposed to be a gorgeous place." Blackie said his family moved around 1955.

For his part, Pinsent said he can re member playing baseball near the old military runway but, as a child, wasn't overly concerned with the promise of a new terminal. But it was a different story for his parents.

 "They were all excited by this new town because my mother, in particular, was going to get a new house," said Pinsent.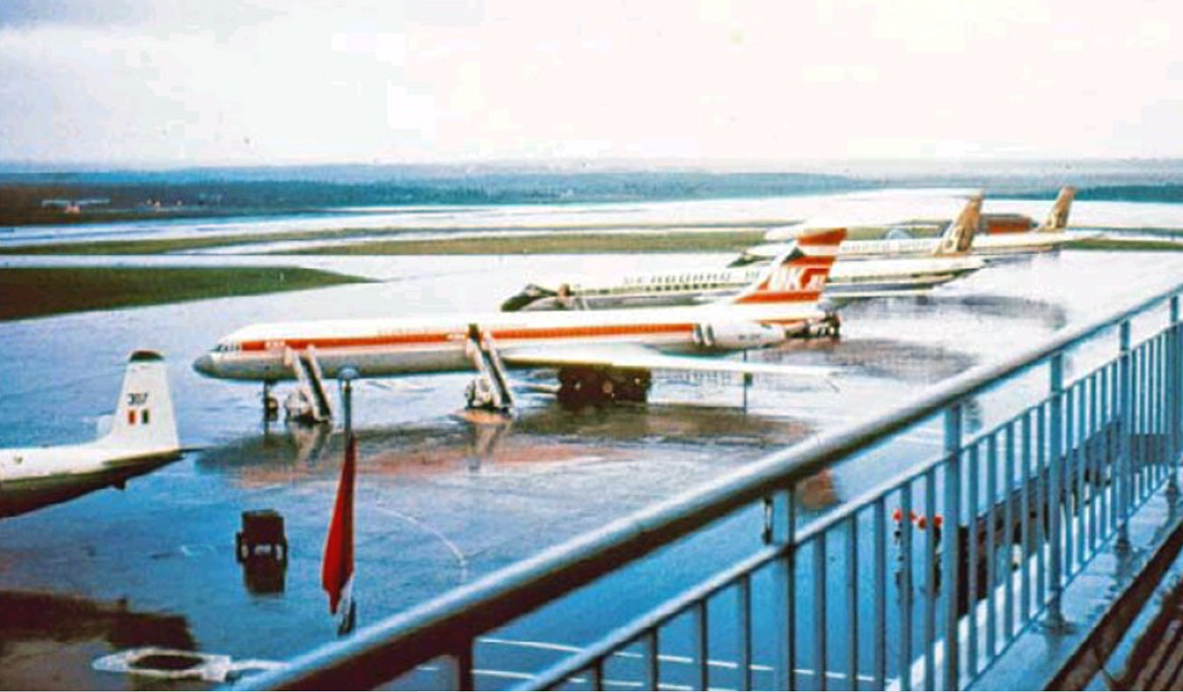 People continued to move from the old base as the new terminal progressed but, as Penney described, it was a trickle instead of an exodus.

 "The town didn't officially become a municipality until 1958 but people still lived at the earlier town site until the 1960s," he said. "It was a gradual move."

And then, on June 19, 1959, Queen Elizabeth II came to visit, opening the new terminal building and ushering in an international lounge fit for the rich and the famous. Sixty years later, the event ends out as a defining moment for the airport and the town.

 "I think the legacy is that Gander is an aviation town and without the airport, we wouldn't exist," said Penney.

✦✦✦ ✦✦✦ ✦✦✦ ✦✦✦ ✦✦✦ ✦✦✦
Air Traffic Controller Brian O'Rourke mans the Gander control tower in July 1953.